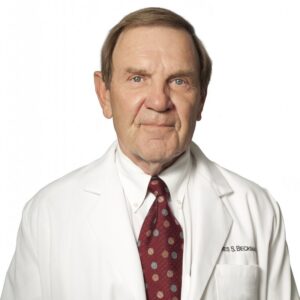 James S. Beckman, M.D. is a board-certified plastic and reconstructive surgeon, a life member of the American Society of Plastic Surgeons, a biomedical/biochemical researcher, and the founder and CEO of Therapon Skin Health®. He obtained his medical degree from the University of Arkansas Medical School in Little Rock, Arkansas in 1970, followed by a general surgery residency at the University of Arkansas Medical Center (1971-1975) and a plastic surgery residency at the University of Tennessee (1975-1977). Dr. Beckman set up his private practice, Plastic & Reconstructive Surgery, in 1977 and served there for 24 years.
---
Eternox Study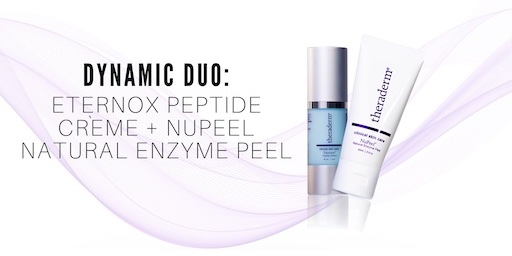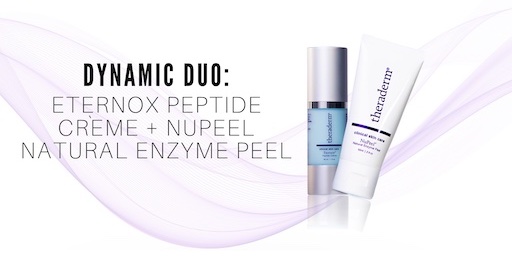 A 12 Week, Single Center Clinical Trial
Evaluating the Effectiveness of Eternox Peptide Creme
& NuPeel Natural Enzyme Peel
Peptides are definitely the latest "buzz word" in the skin care industry. But do you know what makes them so important in your skin care routine? When our collagen breaks down, short segments of amino acids are formed. These are the tiny proteins and active molecules known as peptides. These peptides send a message that…
---
---
Medical Spa BY NICOLE ALTAVILLAMAY 29, 2020 5:13PM 6. NuPeel Natural Enzyme Peel from Theraderm Clinical Skin Care is a non-abrasive, non-irritating papaya enzyme peel that gently removes dead skin cells to reveal radiant skin.
---
OPC and Vitamin C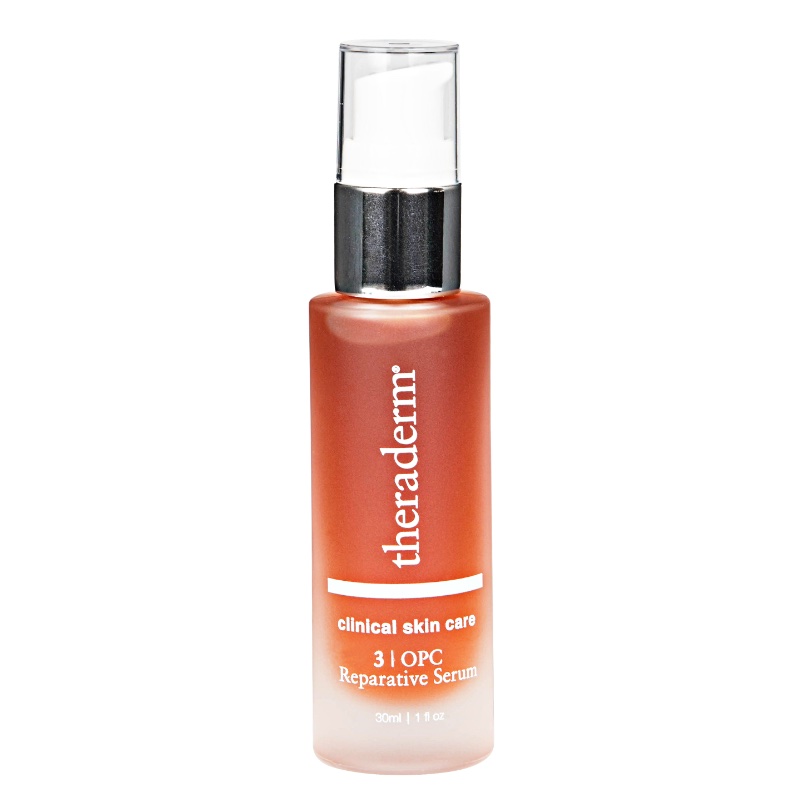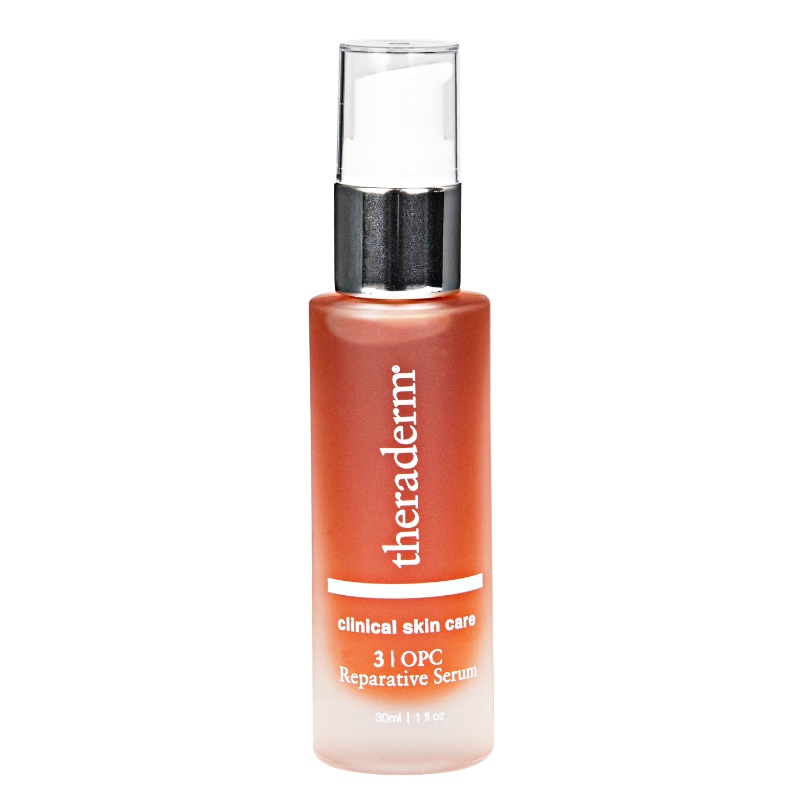 Both OPC and Vitamin C are effective free radical scavengers (antioxidants), although OPC is 20 times more effective as a scavenger. OPC is the most potent of the free radical scavengers in the group of polyphenols. Most of us know polyphenols to be good antioxidants found in green tea, red wines, and grape seed extract.…
Why Not Vitamin C?
We all know that antioxidants, whether we take them orally or apply them topically,  are extremely beneficial for healthy, younger-looking skin.  But because you asked specifically about Vitamin C – we will start there.
---
BRAND SPOTLIGHTSKINCARE I've been using Theraderm Anti-Aging Lip Complex for a couple of months now, and I've had such good results with my finicky dry lips that I was eager to try some more of dermatologist Dr. James Beckman's skincare products (see my earlier post for more information on Dr. Beckman and the Theraderm brand). For the past 5…
---
HERE'S WHY… With all but essential workers working from home these days, there is one part of everyone's skincare route that may be slipping – and that's SPF. Spending significantly more time indoors may tempt you to slack on the routine sunscreen application, but just because you are quarantining doesn't mean SPF should get put…
---
Suncreen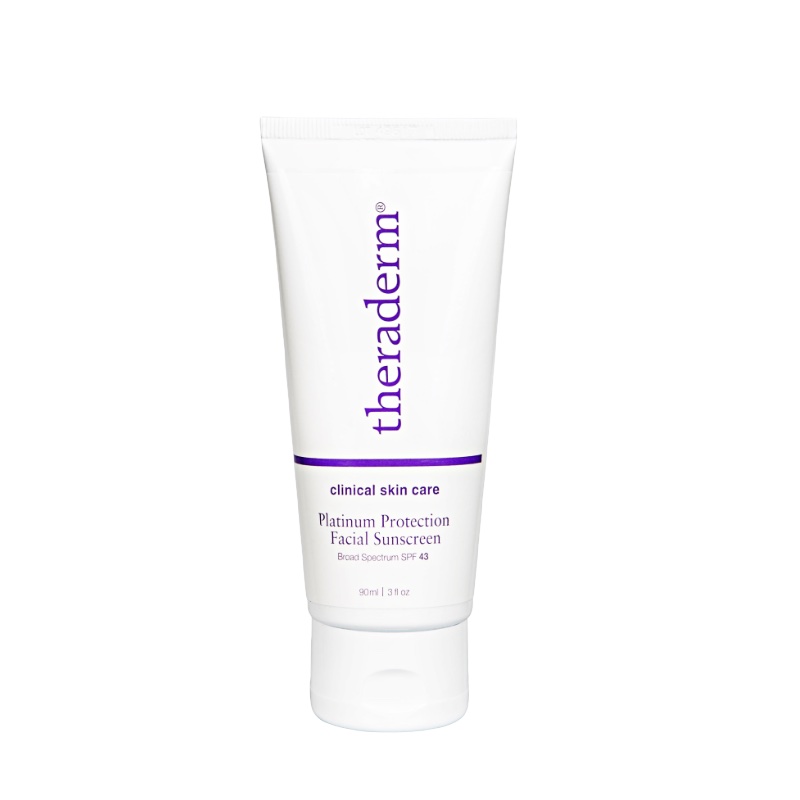 Sunscreens What are the differences between mineral and chemical sunscreens, and what can one expect from ingredients in each? The answers all lie in the fact that sunlight travels in waves with wavelengths carrying different amounts and kinds of energy. Sunlight has a combination of visible light wavelengths that give the ability to see. Several…
Posted By Stevie Wilson on Jun 1, 2020 | 0 comments What Makes a Great Sunscreen? It's more than just the smell or how much it costs. Don't think that the highest SPF you find (100) is the best choice. It's more than just the numbers. It's about ingredients! I am a big fan of sunscreens! I found…
---
---