Even Under Quarantine, SPF Is Important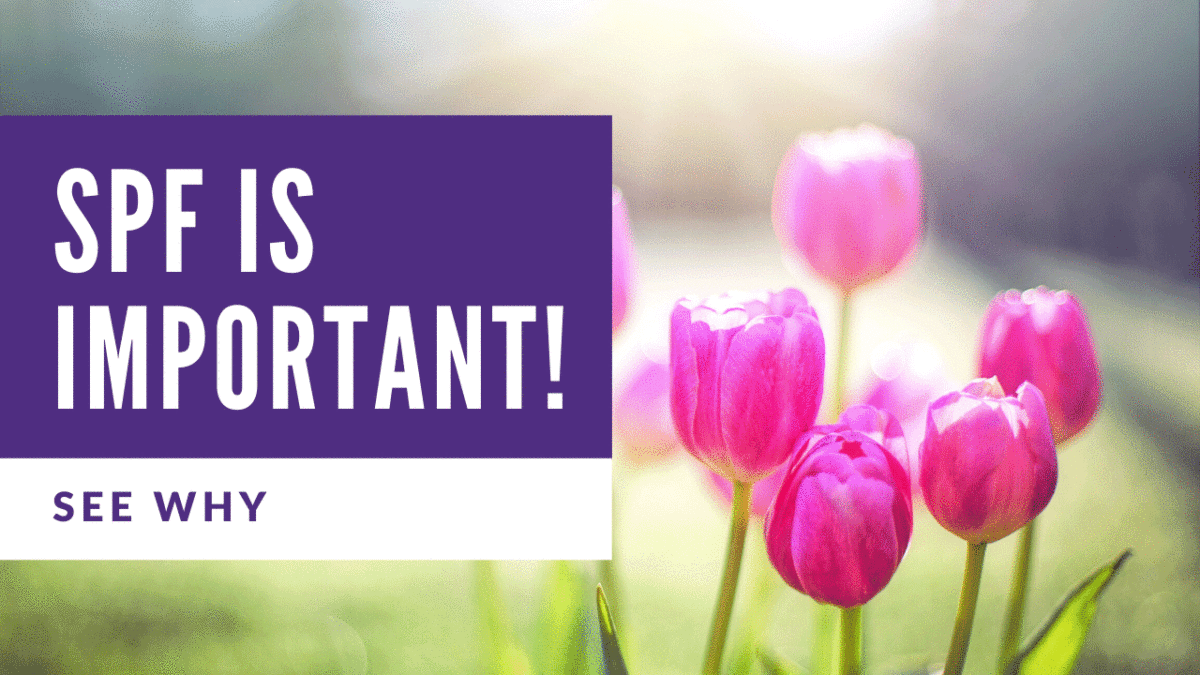 HERE'S WHY…
With all but essential workers working from home these days, there is one part of everyone's skincare route that may be slipping – and that's SPF. Spending significantly more time indoors may tempt you to slack on the routine sunscreen application, but just because you are quarantining doesn't mean SPF should get put on pause.
Windows only protect from UVB rays (the ones that cause sun burn), not UVA (the rays that age us). Even screen time can impact skin with blue light, the type of light known to cause hyperpigmentation. Multi-masking while you answer emails is great, but SPF remains the single most important skincare essential.
According to Dr. Beckman, you should apply SPF each morning with the same consistency as pre-quarantine.
SUNSCREEN SMARTS
Make sure you choose a formula that protects against both UVA and UBV rays to help prevent both skin cancer and the effects of aging. Theraderm Platinum Protection Facial Sunscreen includes zinc oxide, which utilizes very small, microscopic particles that protect against UVA radiation by acting like millions of small mirrors on the surface of your skin. Instead of absorbing the UVA rays, zinc oxide actually reflects them. This sunscreen also provides UVB protection by using organic molecules that actually absorb and are broken down by UVB energy, meaning that the molecules take the damage so that your skin doesn't have to.
THE MAGIC NUMBER
Theraderm Platinum Protection Facial Sunscreen has a unique SPF of 43. Why? Well, it turns out that the best ingredients for protecting and caring for the health of the skin on your face just happen to have a cumulative total SPF value of 43. According to Dr. Beckman, SPF 43 is the most effective and very best that you can get from putting ingredients together. This SPF level is proven to be most beneficial in terms of the moisturizing effect to the skin itself, gives the widest spectrum of UV protection and won't burn or sting eyes if sweat or swimming causes it to migrate.
THERADERM'S ADVICE:
Don't skimp on your SPF. Slather up daily, whether you're logging some screen time or soaking in some much-needed Vitamin D from your backyard or balcony.